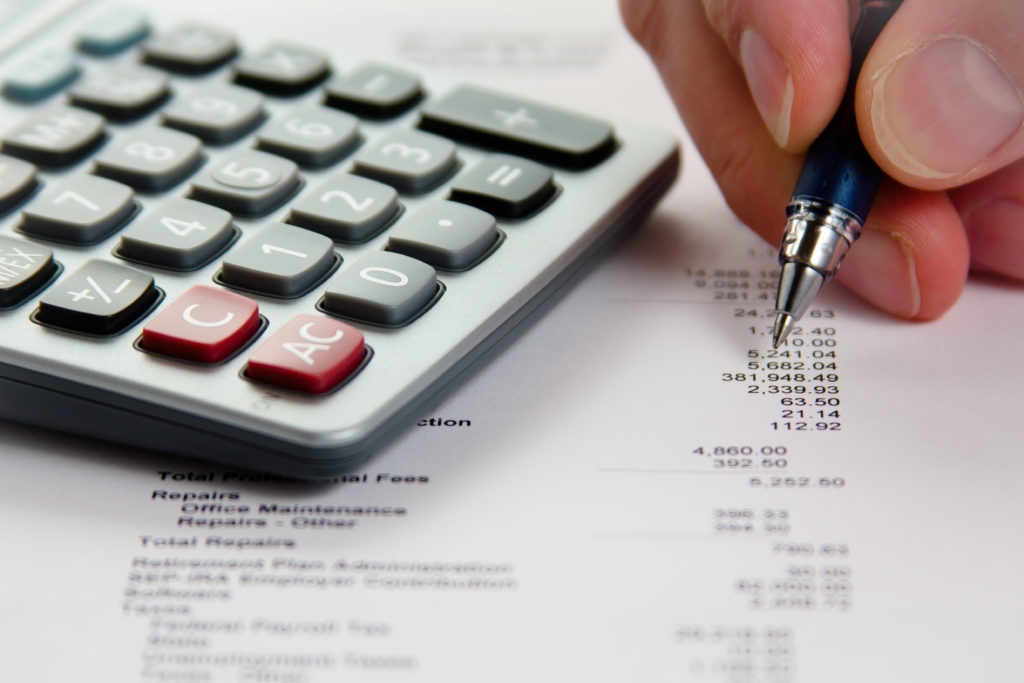 As someone who was born in the 1950s, I've seen a lot of changes in our society.
Growing up, I heard stories of the Great Depression, then I saw gas shortages and the savings and loan bust, and most recently the dot com bust.
To put it mildly, our finanical world has gone through a lot in my lifetime.
Do today's youth understand how easy it is to lose everything?
Many of today's youth have never heard stories of what happened during the Great Depression.
Many of today's millennials in America are so detached from poverty that they can barely understand it.
I personally knew people who were living in conditions that would shock many of today's millennials.
That's why I wasn't surprised when I read this recent survey on the financial health of Americans.
The Survey: 49% of Americans Live Paycheck to Paycheck
Nearly half of all Americans are living paycheck to paycheck according to a new survey done by GoBankingRates.
Whether it's a friend, relative or co-worker, we all know someone who is struggling to get by financially.
What's especially concerning to me is that many (if not most) Millennials and younger Americans have no idea how to budget their monthly income, account for expenses or even understand what they are getting themselves into when they use a credit card.
I'm not alone in thinking that financial knowledge should be included in any person's education.
I'm hoping to help provide some useful information for America's youth by writing weekly posts on Colorado Citizen Press.
To start, I want to lay out a basic outline.
So, what are the key fundamentals that people should learn for financial education?
In my opinion, some of the most important steps are:
The process and necessity of having an emergency fund.

The theory and implementation of float and the value of credit card use.

The importance of meal planning and the proper use of a grocery shopping list.

Planning for the future and retirement.

Tips to save money on everyday activities.
I'm going to expand on this in future posts.
I hope you will provide any information you think is important for financial education in the comments below.
Bottom Line Boomer has lived in Colorado for 40 years and has been a lifelong student of personal finance. His goal is to help provide a much needed education on personal finance for today's world.